Novels that enthrall, enrich, and enliven you.
Nordun's Way - A heartfelt heroine's journey, sprinkled with nuggets of timeless Buddhist wisdom.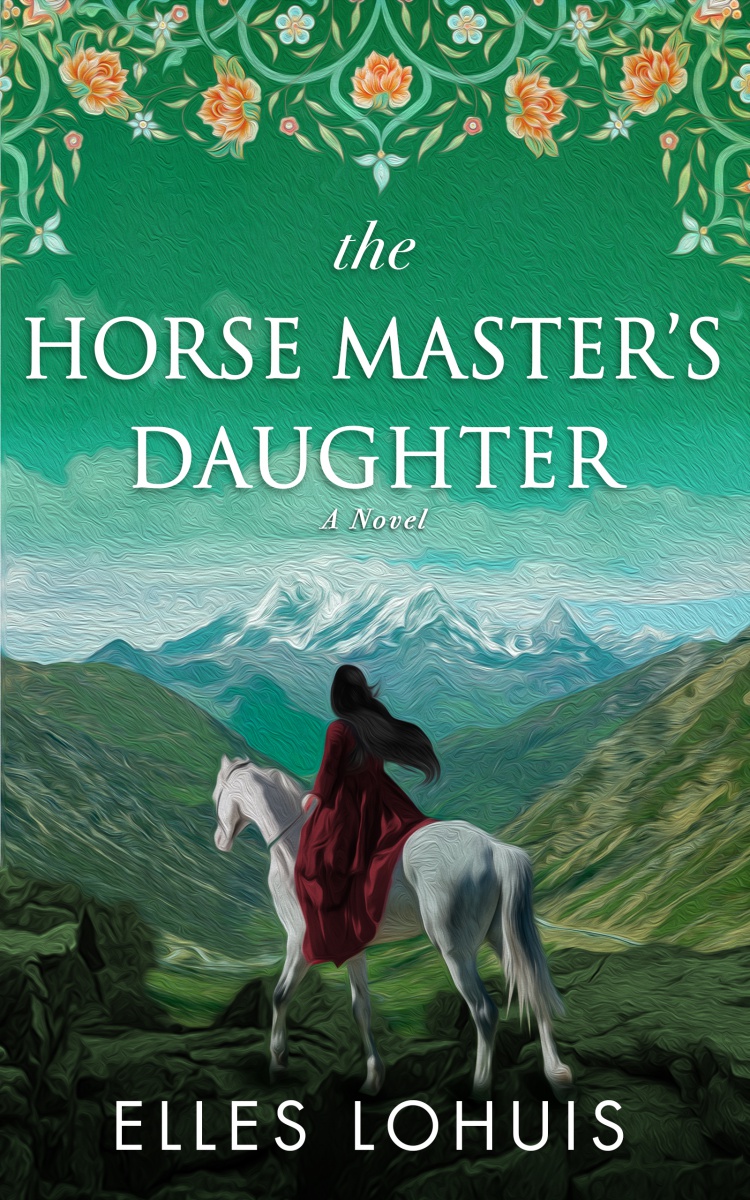 "An exciting story full of surprises and rich drama, with an unforgettable main character." - Nancy Bilyeau, bestselling author of The Blue and The Fugutive Colors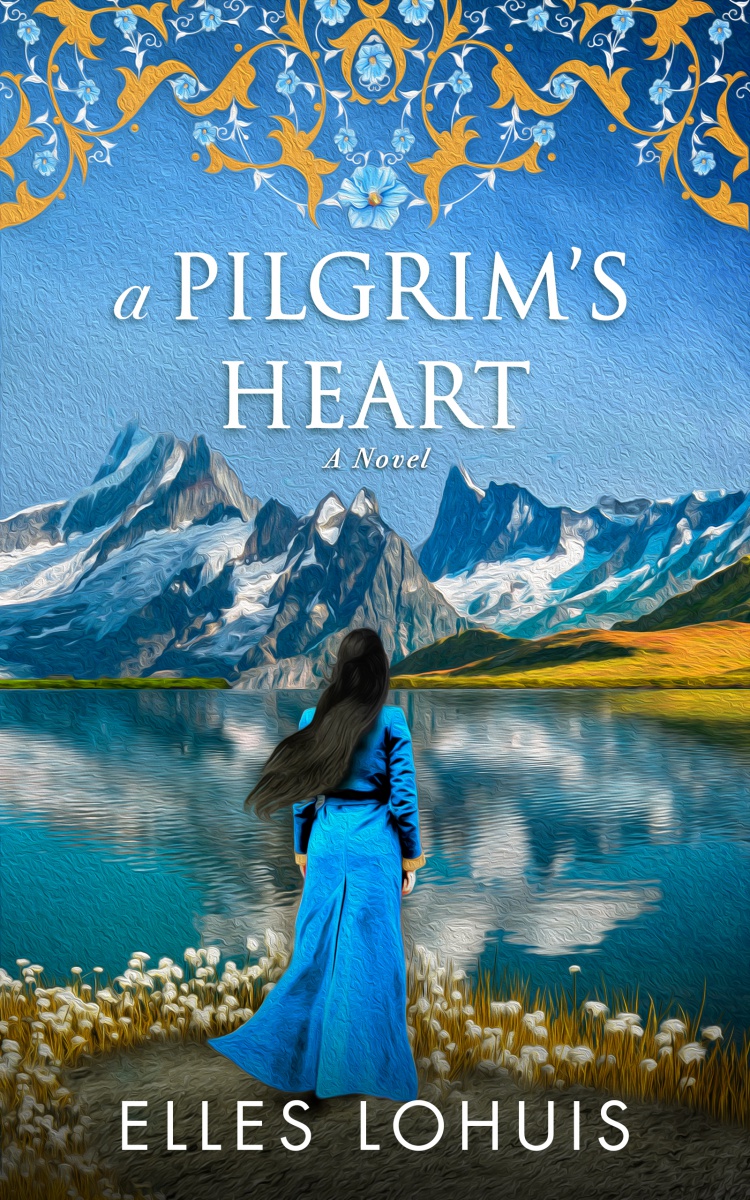 "Adventure, romance, tension and a noble quest –all delivered with fabulous storytelling and beautiful writing." - Amazon Review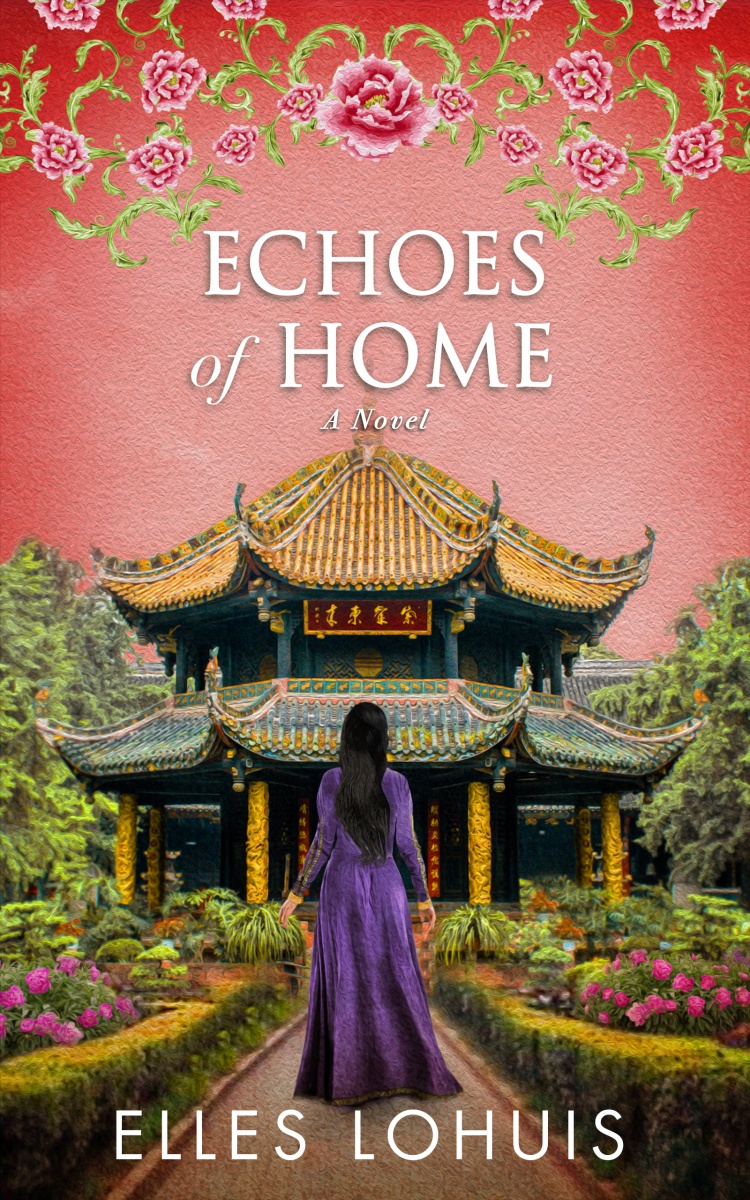 Coming October 2022
Get a copy of the hand-drawn map of Nordun's travels that I commissioned, and subscribe to my newsletter to receive sneak peeks of my writing, research, travel, new releases, and special offers. No spam—you'll only hear from me when I have special news to share.