The new historical fiction series NORDUNíS WAY
A heartfelt heroine's journey, sprinkled with nuggets of timeless Buddhist wisdom.
Tibet, 1285, the wild and unchartered rooftop of the world.
Nordun's been hidden away in a monastery. Her life shrouded in secrets; her destiny never shared.
But now the karmic winds are blowing, and she is riding home to meet her reluctant quest.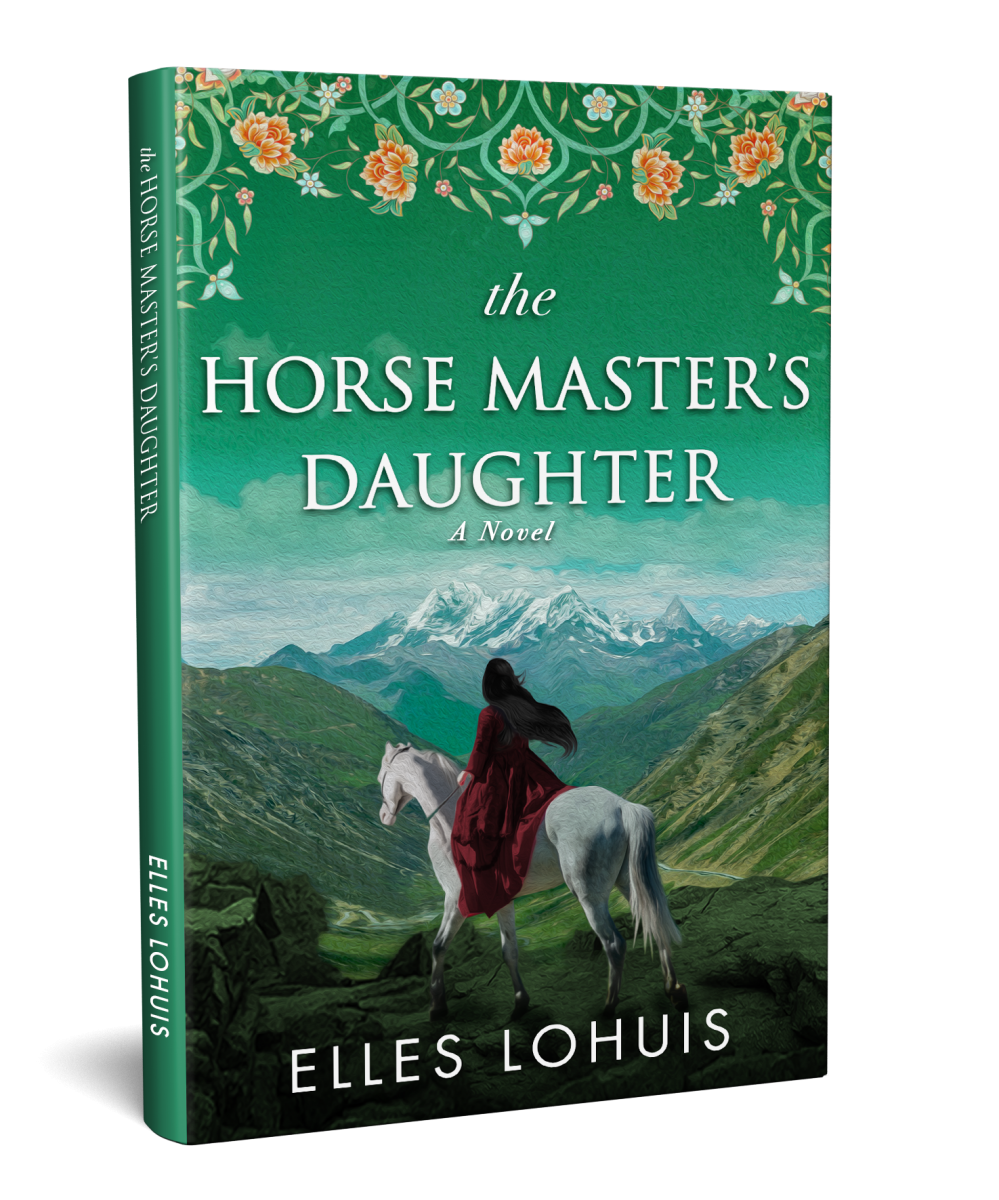 Order now!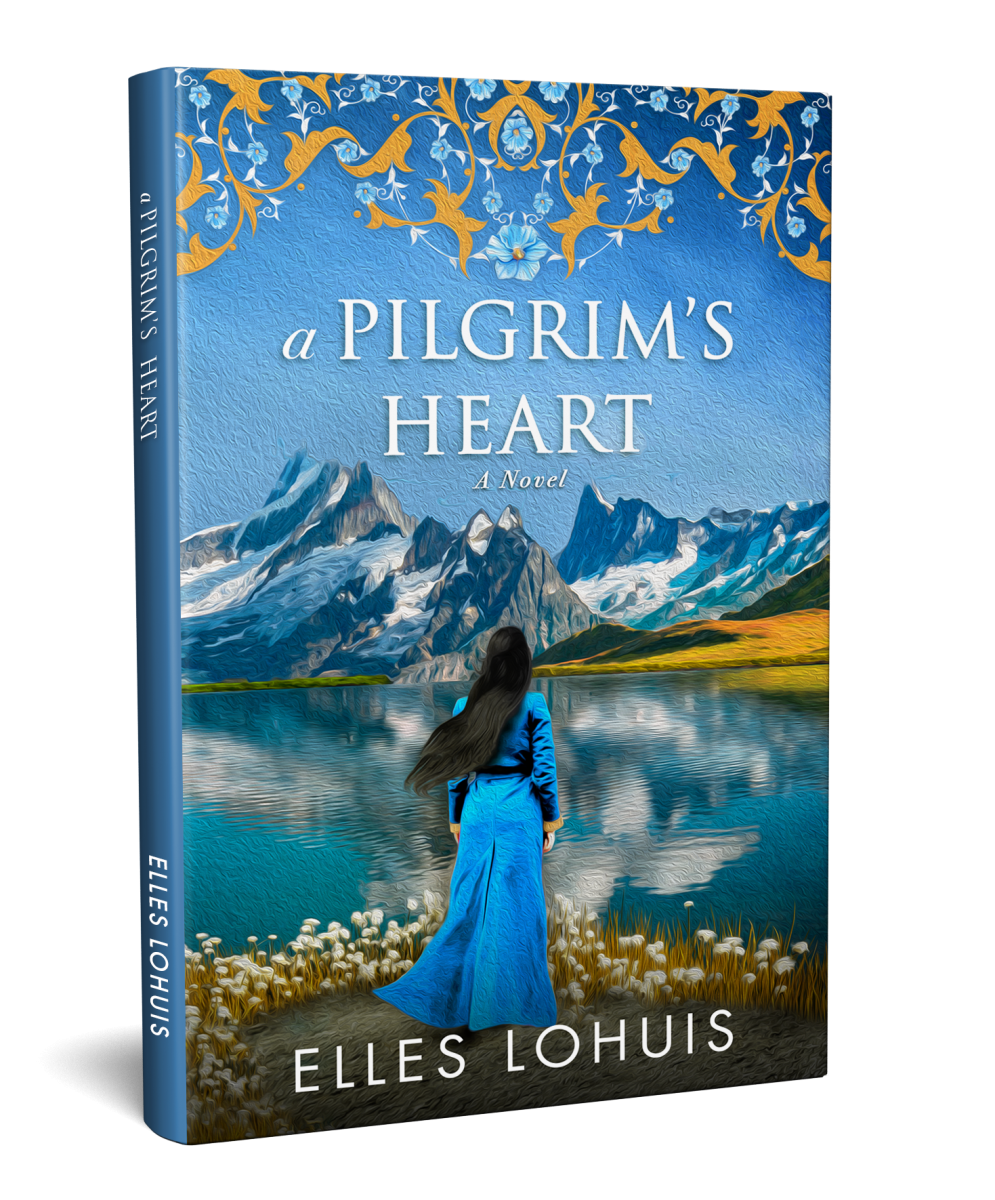 Order now!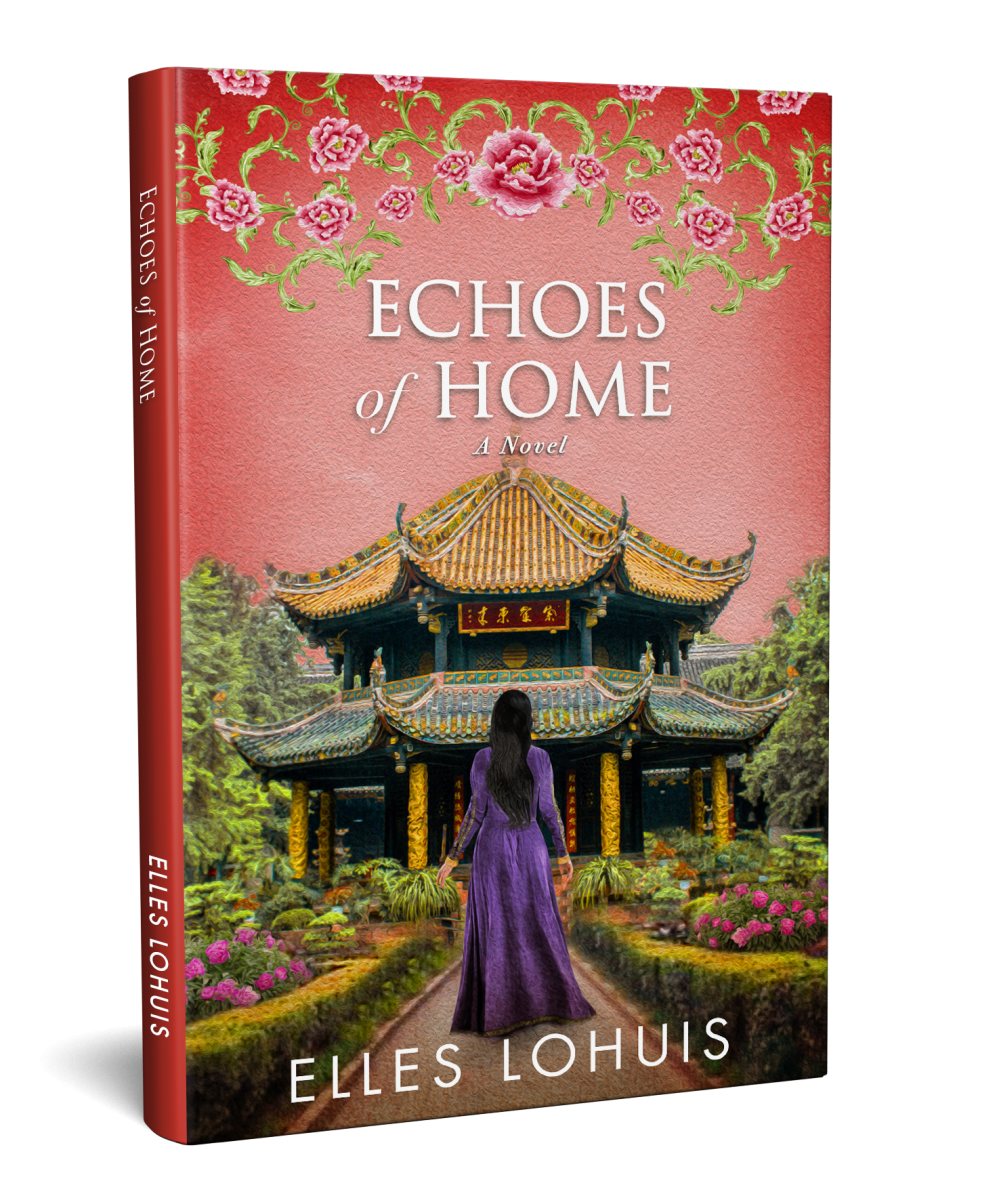 Order now!
Ride with Nordun through the turbulent times of thirteenth-century Tibet with its royal clans, Mongolian invaders, smugglers and SilkRoad traders, to the places where demons lurk, and through the trials which afflict every family and human life—courage and cowardice, love and lust, loyalty and treachery, and cruel endings which do not always sprout into the new beginnings we desire them to be.